Make Zero Mistakes while Building Your Prefab Home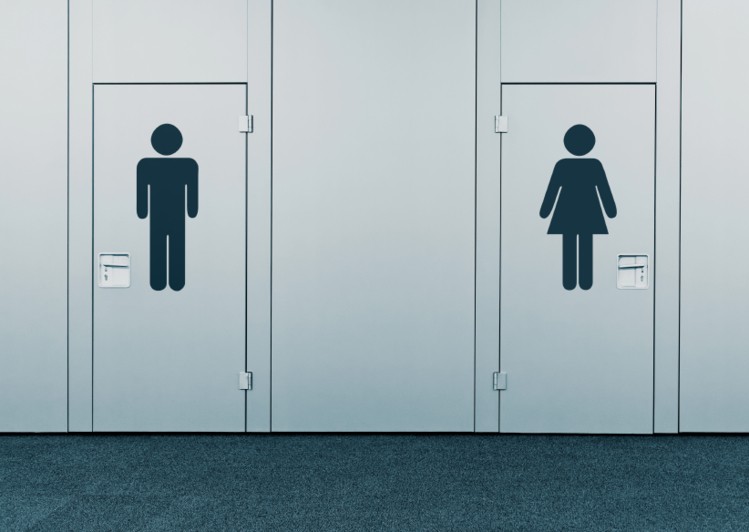 In the purview of the rising concerns over the need for a sustainable housing solution, the advent of prefab homes or modular homes has been a blessing. The prefab houses are unique because these houses are made of different units or components built off-site in a factory and then assembled as well as installed at the exact location.
Many real estate experts and governments believe that prefab buildings are the perfect solution for meeting the massive demand for housing units and saving the environment from construction-related pollution and wastage of resources. While these structures are a great alternative to traditional construction, building your dream with modular construction requires precise planning and preparation.
If you are looking to build a prefab home, here are a few steps you ought to know to avoid making any mistakes that could potentially spoil your dreams of owning a home.
Define your needs
The process of building a prefab home starts with first defining your exact housing needs. Make sure to focus on the requirements of every family member and choose the right size for the structure so that everyone can have a comfortable space. Once you know exactly how much floor area you need, you get a rough budget.
The cost of a prefab home may vary based on the size of the structure and the modular construction service provider charges. If you are on a tight budget, it is better to reduce the floor area.
Draft the design
Once you know your need, it is time to get into more intricate details. To explore the design options you can either contact a modular home construction service provider or do some research online about the various designs, sizes, and shapes accordingly. It is better to work with a reputed prefab service right from the design stage, as they can guide you to choose the most feasible design to suit your needs.
Choose the right prefab construction service
While there are modular construction services in the market, not all of them are competent enough as they claim. Prefab building is a complicated process, and it requires excellent skills, expertise, and experience to execute different designs. It is best to work with a reputed service provider like Nest-In by Tata Steel with years of experience in undertaking all kinds of modular construction projects.
The right service provider will not only help you build the house as per your expectations, but they would also provide valuable advice on the layout so that you can make optimum use of the space. Also, since they possess working experience under different conditions and terrains, they ensure that the ground is prepared correctly for installation and complete the process with minimal hassles.
The best way to judge the modular construction service provider's credibility is to look at their online reviews and testimonials.
Technical installation and interior designing
Once the modular home structure is built and assembled, the prefab builder must take over and carry out the internal installation works, including plumbing, ventilation, heating, writing, etc. Also, while doing the installation, the builder must consider the interior design theme and finish the work with finesse.
Generally, reputed modular construction services like Nest-In by Tata Steel provide a comprehensive service, i.e., from building the modular structure to the interior installation and designing. This can save you from the hassles of coordinating and dealing with multiple dealers and papers. From execution to the final product, they take care of everything.
Final Word
The key to building your modular dream home lies in proper planning and choosing the modular construction service provider. So, do your due diligence and choose the exemplary service.
Posted in HabiNest on Oct 08, 2021.